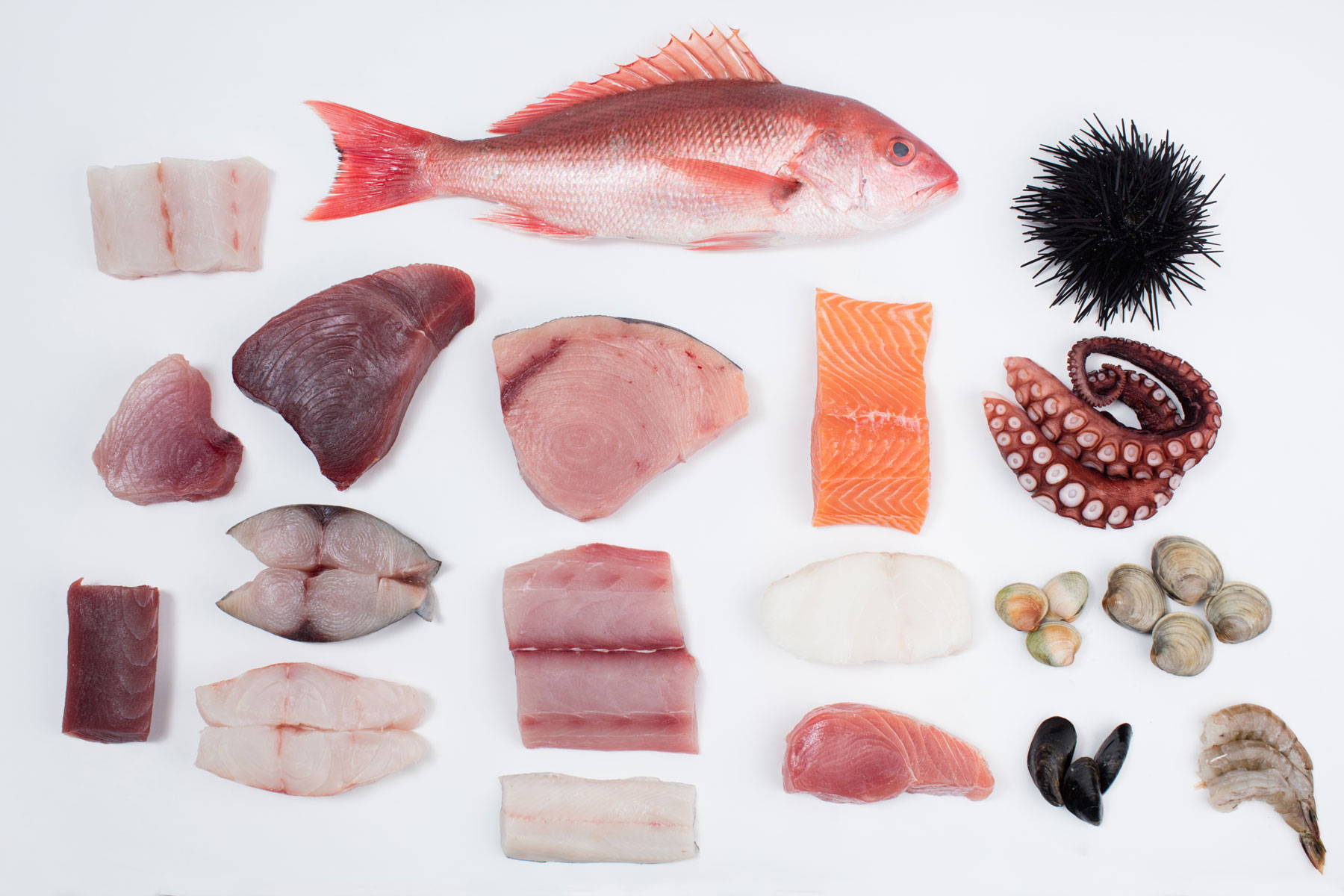 A VARIETY OF SUSTAINABLE OPTIONS
We pride ourselves in serving fresh fish caught with sustainable practices and there is no better way to insure that than to do it yourself. We take pride in serving the fish we catch. Sustainable fishing is important to us not only because it's the right thing to do for the environment but also for our company. We want Bear flag to be around for a long time but we can't do that if there is no fish left to catch.

THE FRESHEST FISH READY TO COOK
Because freshness is so important to us, we own and operate our own seafood processing and distribution facility located in costa mesa. Fresh seafood comes in every day, is processed and then distributed to our bear flag locations. Stop in and purchases a couple perfectly cut fresh salmon fillets to prepare for friends and family, fresh kabobs or pick up some ready to go oysters for a special night.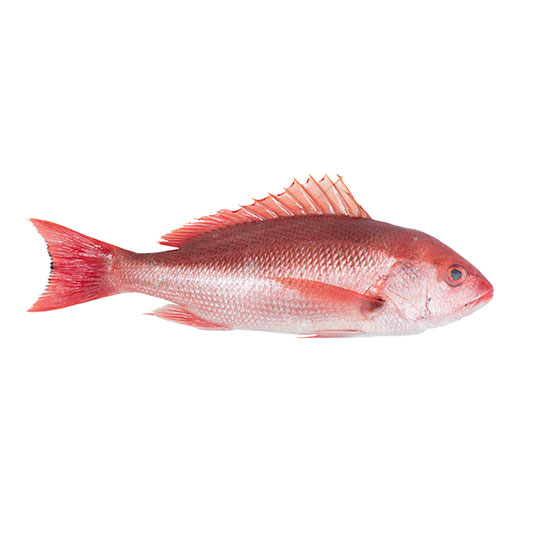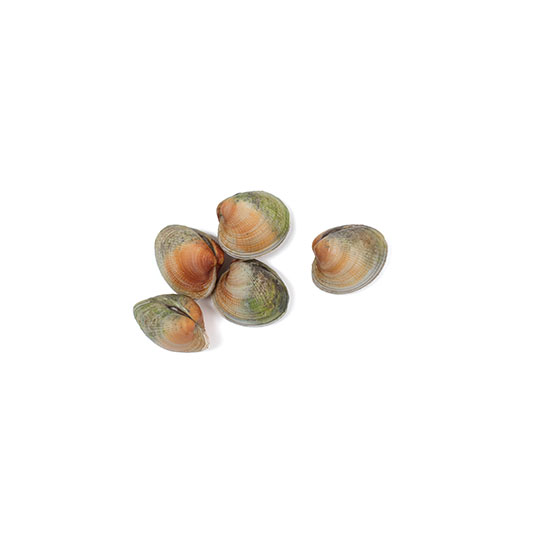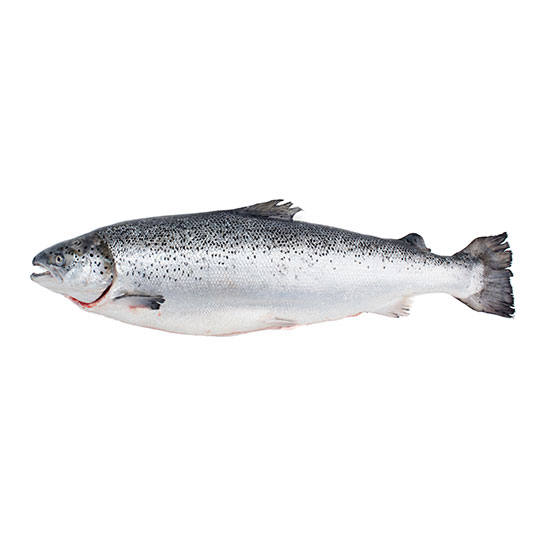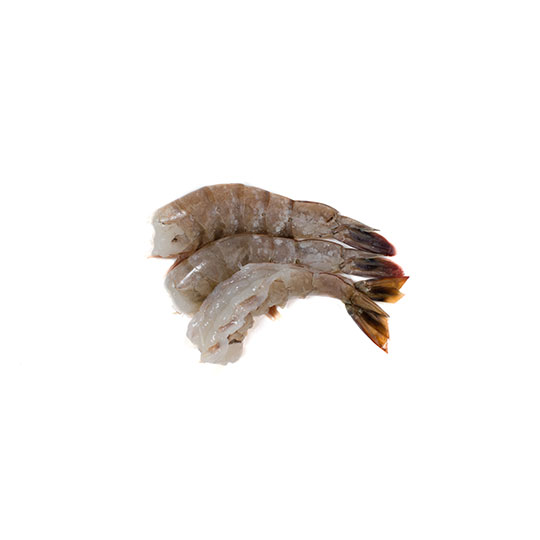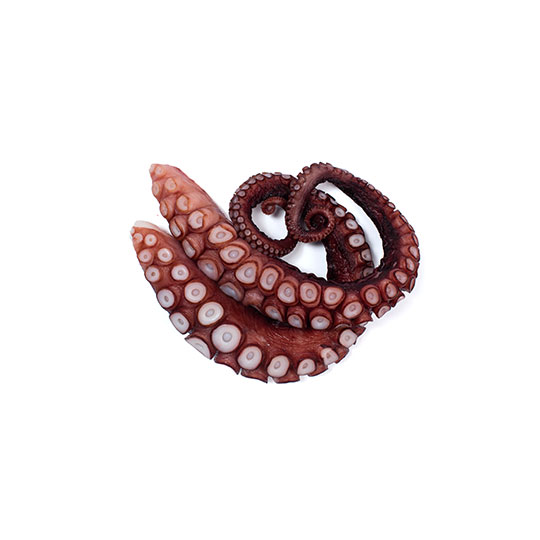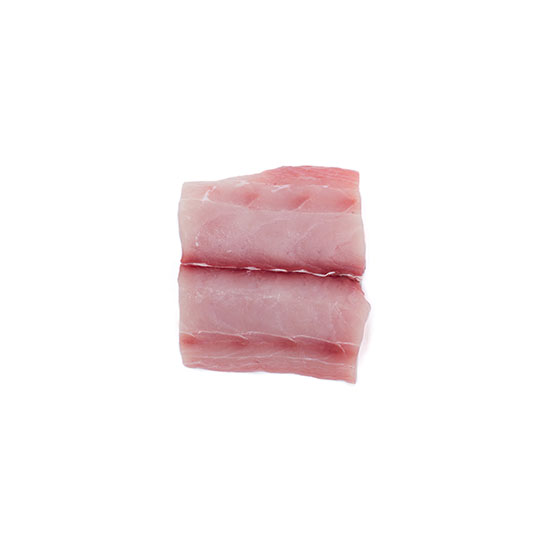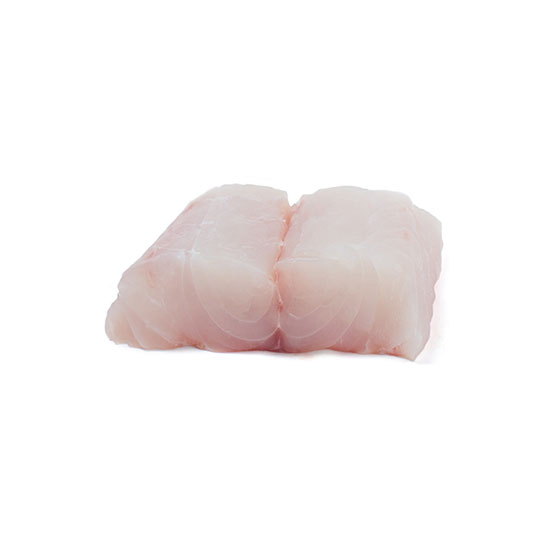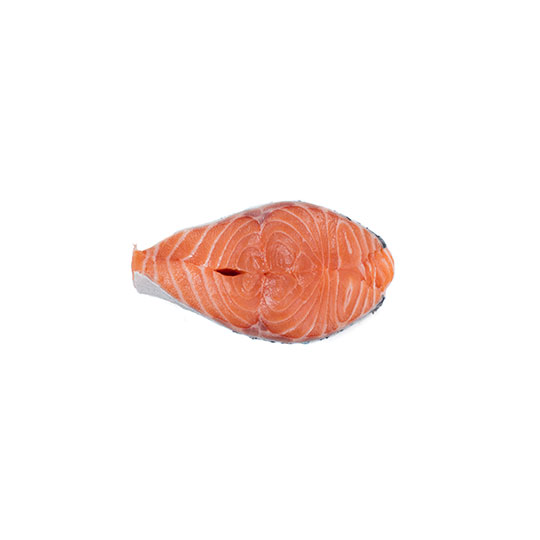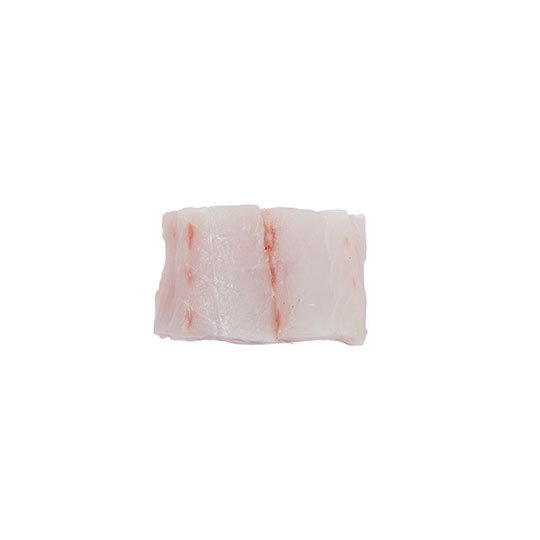 Our Locations
VISIT OR CALL ANY OF OUR BEAR FLAG LOCATIONS AND SEE WHAT SEASONAL FISH WE HAVE.